A sermon video bumper to introduce a new sermon series called "I Quit" for Fern Creek Christian Church.
A mixture of created drawings, royalty free assets and photo bashing techniques were used.

Adobe After Effects 2023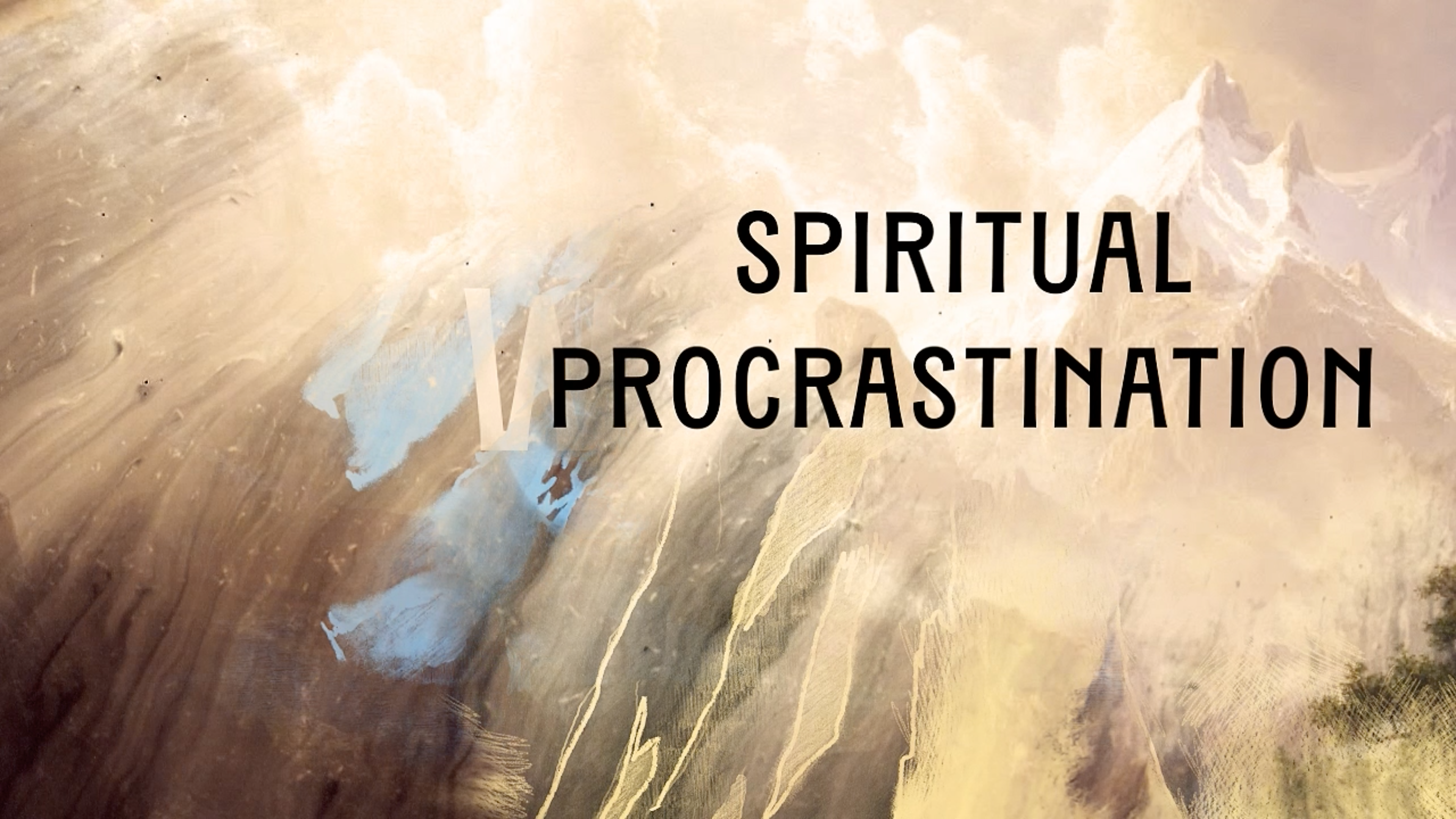 Here are the various stages of the timeline. Masking was used to achieve the effects as well as the use of the 3D camera.
I created a custom ink effect for use in this project. Here is the effect without imagery mattes attached.